CASE STUDY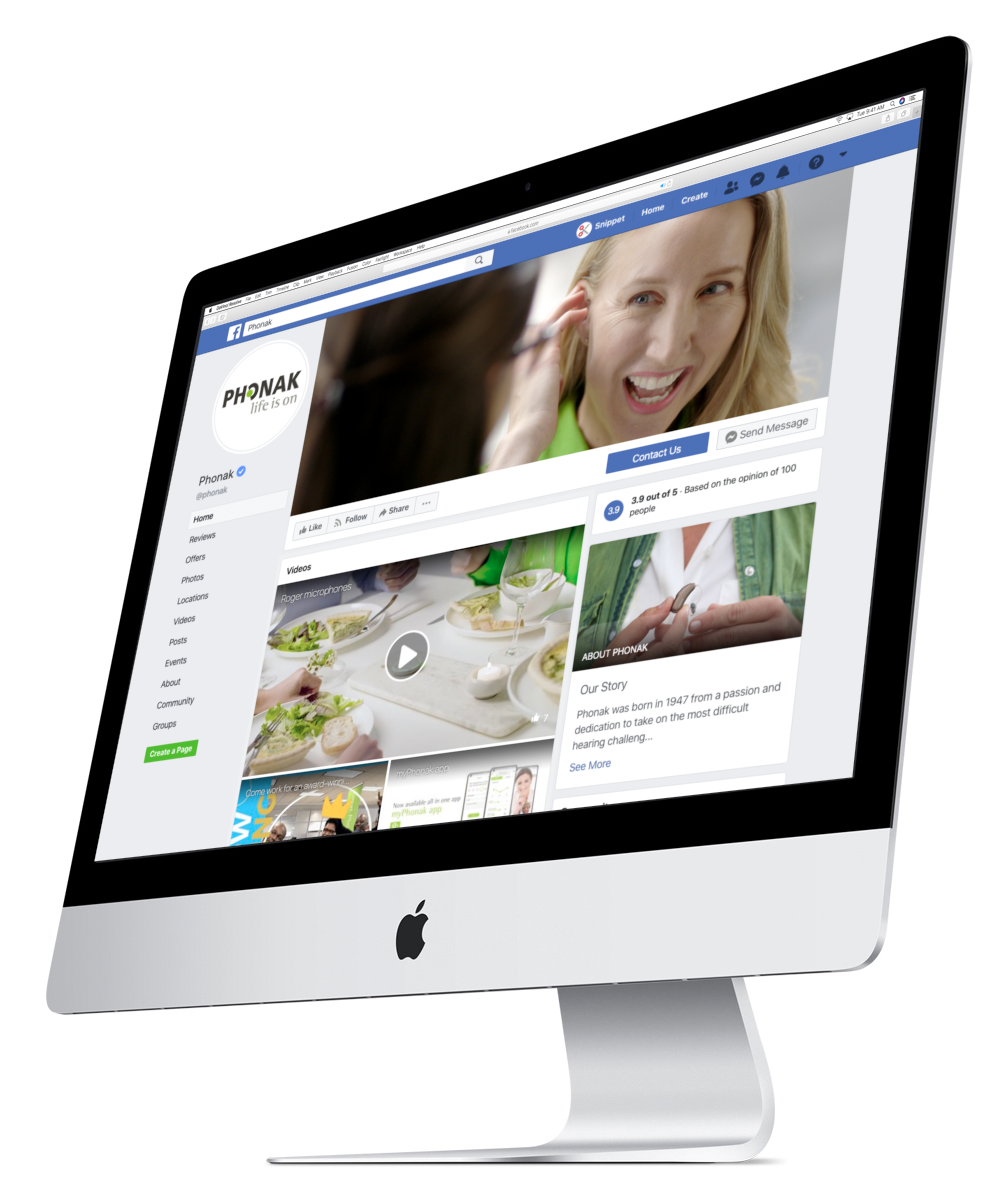 Hearing life's most amazing sounds is something most of us take for granted. Phonak makes truly incredible hearing products such as small, fashionable hearing aids, smart accessories and bluetooth connected phone apps to make sure everyone can enjoy better hearing. In the course of our relationship with Phonak Hearing, we produced some ads to make sure Phonak's message was being properly heard. Phonak's technology is only part of their story. One's lifestyle can be seriously affected by the lack of hearing. Not being able to hear your grandkids, conversation around the water cooler at work, or even something as simple as birds singing can really affect a person's quality of life.
As with many of our clients, we worked on both broadcast television ads and supporting social media videos that covered more specific topics. We actually started working with Phonak Hearing after working on TV commercials for their retail partner, Connect Hearing.These ads were basically infomercials that provided a brief overview of the hearing aids, but really were focussed on a call to action: to come into the retail locations for a free hearing test. Our ads for Phonak dpresented the actual experience of coming in for a free hearing test, showing the beautiful offices and professional staff that can help people hear again. Our social media animations and videos for Phonak delved deeper into the technology.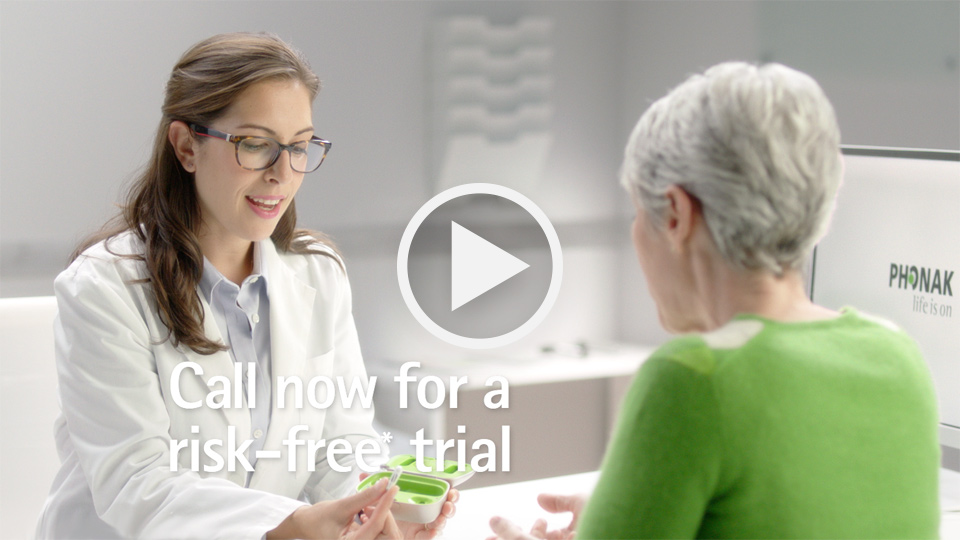 The social media videos were short and sweet, but clearly illustrated the cool advantages Phonak's products can offer: the hearing aids can charge overnight in their own attractive charging case; the intuitive phone apps that allow the user to control which sounds are filtered out and which are emphasized; and the special accessories such as the modular microphone to make table conversations in a busy restaurant clear and concise.

Putting all these advantages together in one attractive product really helps Phonak give people their lives back, and we were proud to help them tell their story.