CASE STUDIES
Overview

I was very fortunate to have worked with SAB Miller from 2009 - 2018. I helped to create advertising campaigns for their flagship brand Miller Genuine Draft. These campaigns required not only TV commercials, but also an array of supporting materials, such as custom packaging, POS displays, and dozens of social media posts to promote their events, generate excitement, and ensure that any time can be "Miller Time".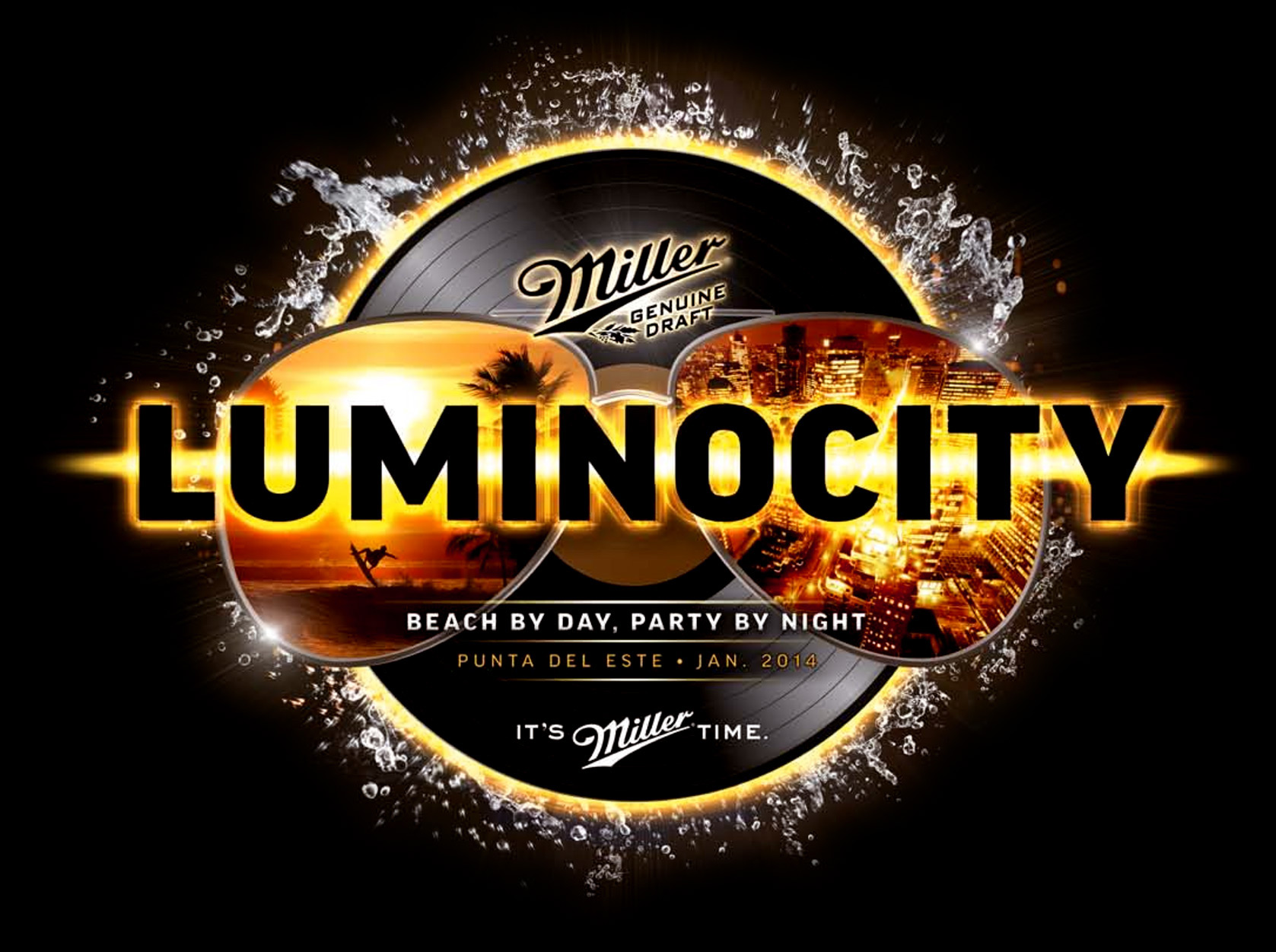 Music Event Strategy
Luminocity was one of many music events to expand awareness and market share for MGD worldwide. I designed dozens of "master visuals" for these various events, and brought them to life in animation for TV commercials and promotional videos. Working with our entire creative team, we designed displays, billboards, and online banner ads as part of a multi-channel 360° marketing campaign. We created a focussed message and a consistent look across multiple points of customer contact.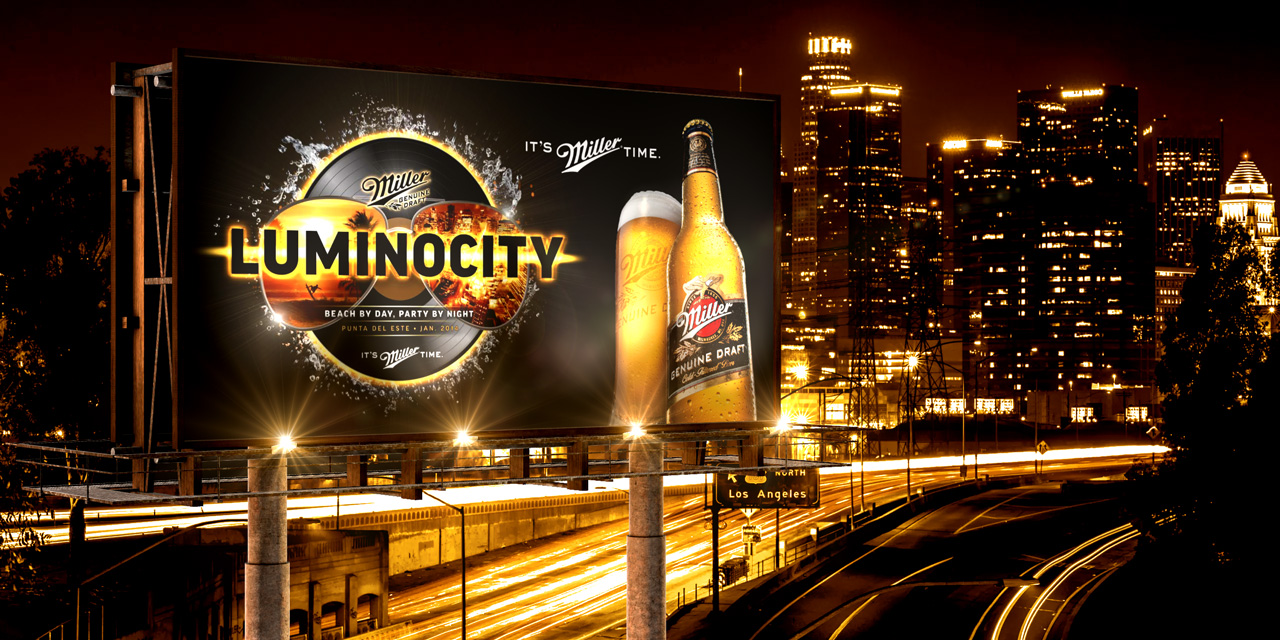 OOH, On-Trade and Retail
My designs for MGD were used on billboards and other "OOH" (Out Of Home) applications. In addition to digital and printed items, I even got the opportunity to design 3D spaces for On Trade events and create custom made retail items such as beer buckets, fridges, coasters, bar mats, and a wide variety of other items.

Made For The Night
One of the last campaigns I worked on for Miller Genuine Draft was called "Made For the Night". This was the culmination of everything we've been creating for MGD: we wanted MGD to own the excitement of the city at night. This TV commercial led an integrated ad campaign which included animated banner ads, social media, retail and OOH (out of home).